"Difference Maker" Award Benefit Banquet
&
LCW  3rd Annual Charity Golf  Tournament

Golf Tournament Location:
Hosted By The Golf Club of Edmond
4001 Fairfax Dr, Edmond, OK 73034
Date: Friday April 28th
Time: 8:15 AM Start
  "Difference Maker" Award Benefit Banquet
Location: University of Central Oklahoma
100 N. University Dr., Edmond, OK 73034, Grand Ball Room,Nigh University  Center
Time: 7 PM
Special Guest Speaker
Former OU Sooner Quarterback and 2003 Heisman Trophy Winner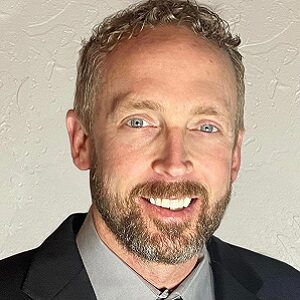 Jason White
This award ceremony will highlight and recognize several individuals in the Oklahoma City Metro area who have made a profound difference in the lives of the lower Income/at-risk youth and their families. The inspiration for the Life Changes and Wellness, "Difference Maker" award comes from the example of the founders of Life Changes and Wellness, Lavell and Ranada Sims.  The time, personal attention, and financial contribution the Sims have made in the community over the last 15 years has impacted hundreds of families. It is in the spirit of what they do daily, that we would be recognizing others who do the same.
Listen to a brief message from Life Changes and Wellness Founders
SFC US Army (Retired) Lavell Sims and Ranada Sims, LPC, LADC